SINCE THE SUMMER OF 2016 GRAND ROYAL'S HAS DECIDED TO TAKE A WELL DESERVED BREAK FROM BREEDING. SINCE DECEMBER OF 20016 WE DON'T HAVE ANY DOGS AT HOME AT ALL EITHER... BUT YOU NEVER KNOW, WE MIGHT COME BACK... SOONER OR LATER.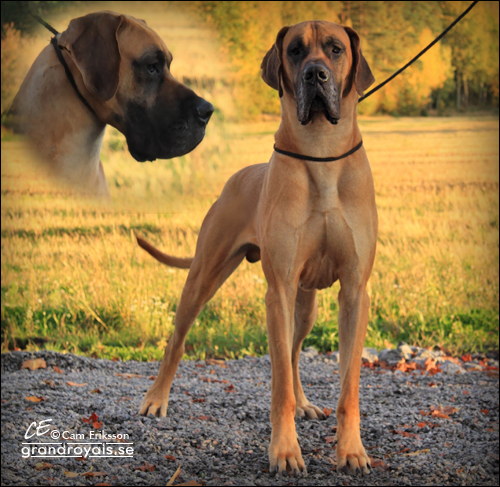 C.I.B SEUCH DJChDDC DJChVDH NLīCS10 VDHCh DCh Klubsiegerī11 Diego La Esperanza (
imp Germany
)
left me with a big whole in the heart on November 24th 2016 when we realized he had a tumour in his belly.
Diego walked over the rainbow bridge only two weeks before his 8th birthday.
RIP My big fawn love in life. Forever in my heart...